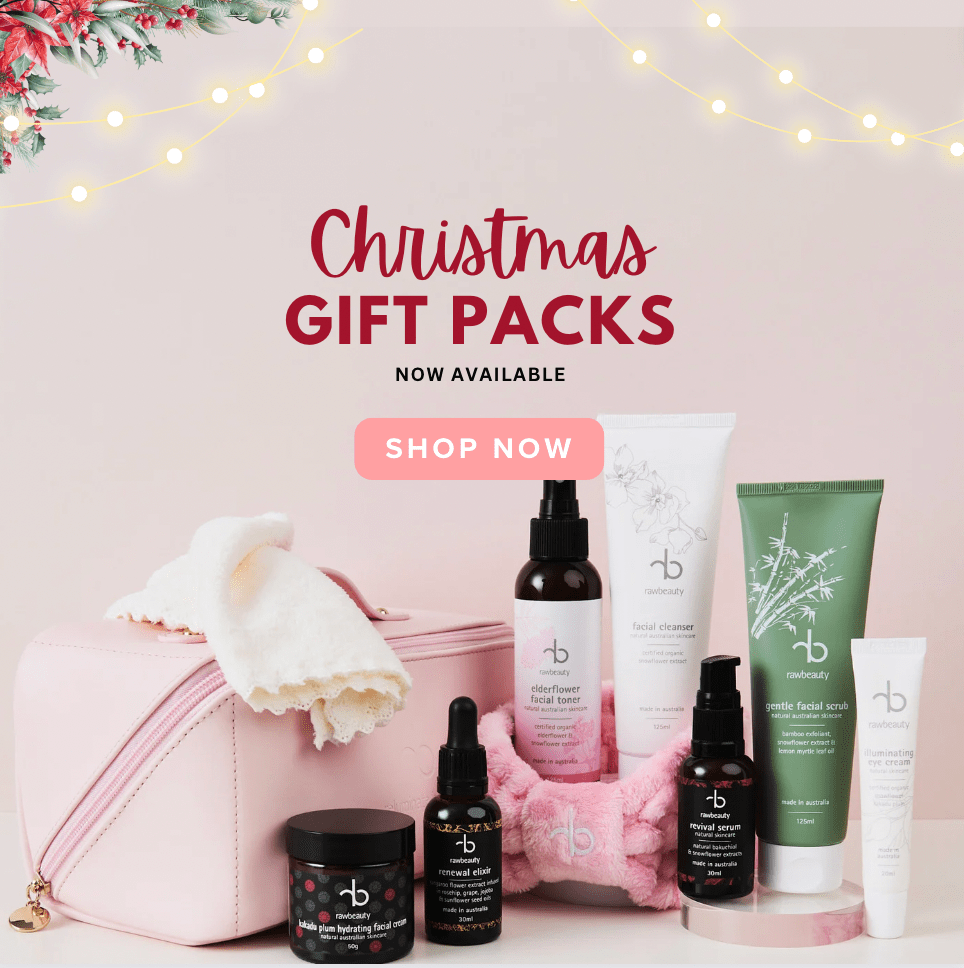 Pure botanical skin & hair care lovingly created for mature women who want luminous skin and radiant hair, without the chemical nasties.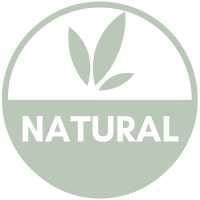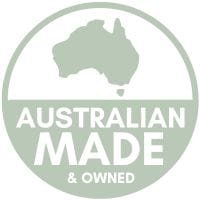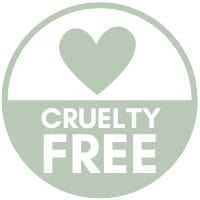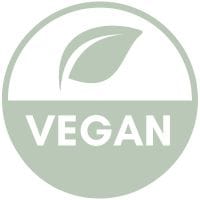 Best Seller
Kakadu Plum Hydrating Facial Cream -
Hydrate and replenish your skin and discover how easily those fine lines and wrinkles can be reduced.
Kakadu Plum is the highest Vitamin C-rich fruit on the planet; you'll love how the infusion of this "skin food" leaves your face feeling nourished.
⭐️⭐️⭐️⭐️⭐️ " I'm in my late 60s with sensitive dry skin and I can thoroughly recommend this product. Love mine and have recommended it to my daughter. Beautiful product. Love the moisturizing effect without the greasy feel or look" - Jan 
MULTI-AWARD WINNING PRODUCT 🏆🏆
$35.00
Most Popular
Natural Hair Shampoo & Conditioner
Our new natural shampoo and conditioner contain natural powerful ingredients that provide exceptional benefits for mature hair, leaving it looking and feeling revitalised.
⭐️⭐️⭐️⭐️⭐️ "I really love this product. My hair has more body and it has helped to calm down an area of frizzy hair that would never behave. Also my scalp is nowhere near as itchy as it used to be. Thank you." - Sandra M 
AWARD WINNING HAIRCARE 🏆🏆
$34.00
Reluminate Beauty ambassador, Rebecca Churn shows us exactly what she uses - and how she does it - to stay looking so darn good.
Hello from Loretta, our founder
reluminate beauty : how it started.
There's a classic beginning in that I was one of those teenagers who loved mashing things up in the kitchen and plastering them on my skin to create the ultimate glowing complexion.
But things got real when I became a mum and my son, Julian, experienced terrible eczema and severe allergies. 
No mother's going to tolerate that … so my mission began in earnest to create natural, botanical products that keep skin healthy, beautiful & soft without irritating it.
That mission evolved: now reluminate beauty helps mature women enjoy smooth, hydrated and glowing skin powered by the best the Australia's natural environment has to offer.
What customers are saying!
Check out our most popular blog posts
View all